Category:
The Backyard Tourist
CULTURE | The Backyard Tourist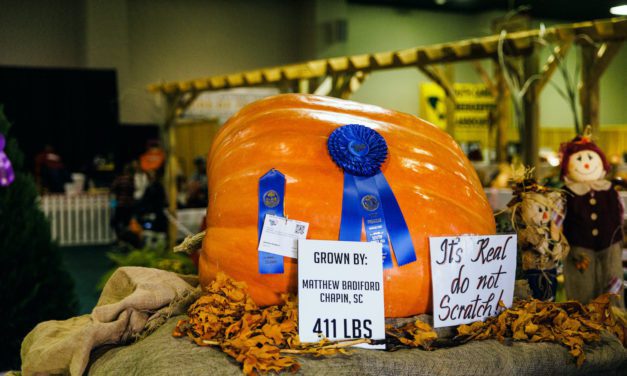 The South Carolina State Fair is now accepting entries for its annual competitive exhibits to be...
Read More
The International African American Museum (IAAM) officially opened to the public on Tuesday, June...
Read More
Up and Away with The World-Famous GEICO Skytypers Story by Mark ShafferPhotos by Mark Shaffer and courtesy of the GEICO Skytypers Once again I'm sitting in the back seat of an airplane built to train the pilots of the Greatest Generation, staring at an instrument panel that makes my car look like a starship. It's a blustery day in the Lowcountry as we prep for to take off from the Marine Corps Air Station to fly wing-tip-to-wing-tip with the world-famous GEICO Skytypers. This is the second of three media flights scheduled for the day and all four planes have a reporter strapped into the backseat sporting a 40-pound parachute and a life vest.
Read More