Category:
Theater/Dance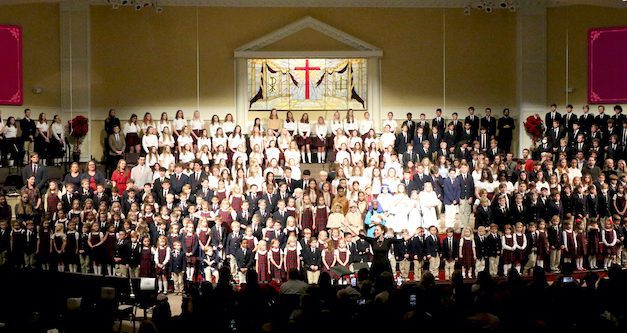 Holy Trinity Classical Christian School invites the community to the Annual Christmas Program...
Read More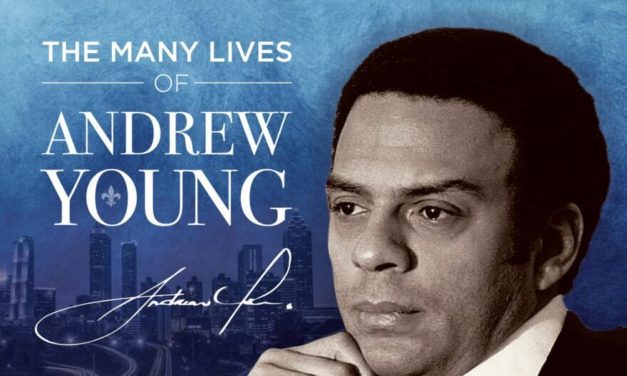 "You've Gotta Run" is a performance sponsored by Penn Center, Inc. and is funded in part by SC...
Read More
Oh, the challenges of first-time parenthood! You've got it all planned out and then that little bundle of joy derails all your preconceived notions about who you were and who you are now. You now must puzzle out how to juggle baby's demands with those of your other relationships, especially those of your spouse.  Dreams of smoothly sailing into the future get tossed about and shipwrecked. And how in the world will you ever catch up on sleep?
Read More