Category:
Lifestyle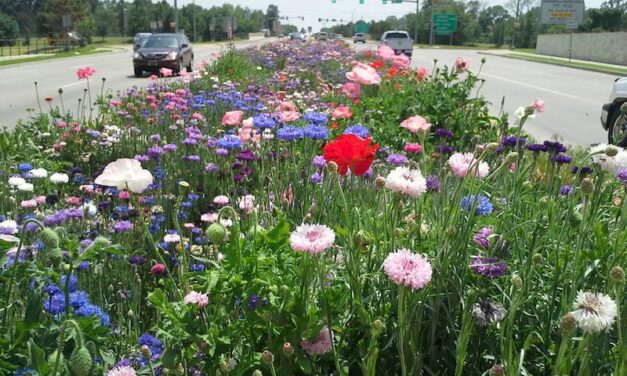 I was fortunate to spend two weeks in Scotland – probably my favorite place in the world besides...
Read More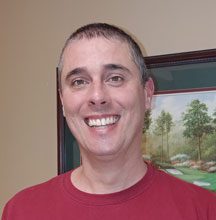 Deus ex machina is any artificial or improbable device resolving the difficulties of a plot. We...
Read More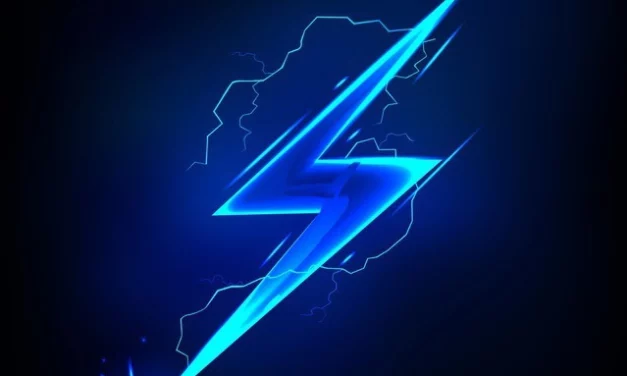 Boy Oh Boy, have we been having great lightning shows the past few weeks! Not only have I been...
Read More