Category:
Lifestyle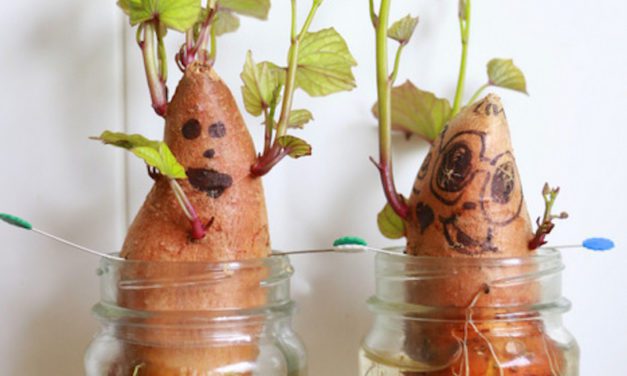 This is one of my favorite times of the year! Seed Catalog time. Don't you just drool at the...
Read More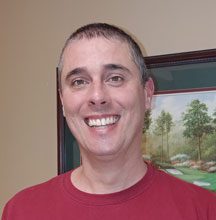 Throughout my life, I've been blessed with an eclectic set of friends and Nori (she...
Read More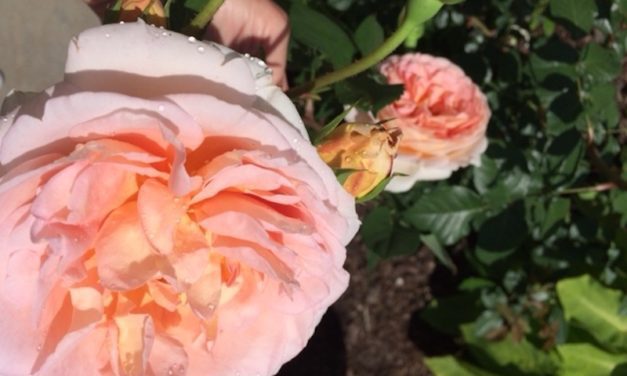 "Of all flowers, methinks a rose is best." Thus sayeth William Shakespeare.  And he seems to be...
Read More