Tag:
information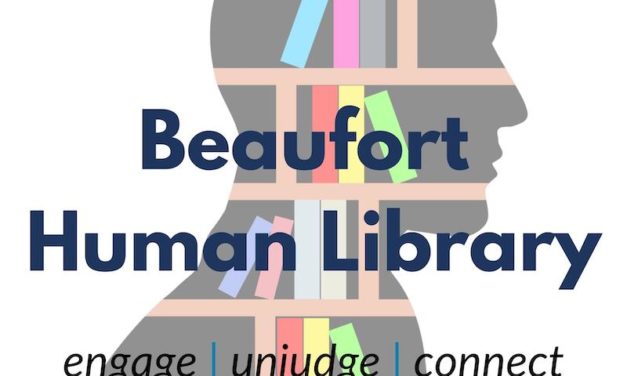 The second edition of the Beaufort Human Library will be held as a free public event on the...
Read More

The gallery of Beaufort Performing Arts at USCB is pleased to present An Occasion for Jewelry, an exhibit of one-of-a kind jewelry pieces designed by Susan Palmer, "The Bead Lady." The opening will be Sunday, November 18 from 5 – 7 pm.
Read More
The works of Blanche Douglas will be on display in an exhibit called "Abdication," a surrender to the dictates of form, light and color. The exhibit will include painting, sculpture, drawing, etching, monotypes.
Read More