Category:
Reflection & Refractions
OPINION | Reflection & Refractions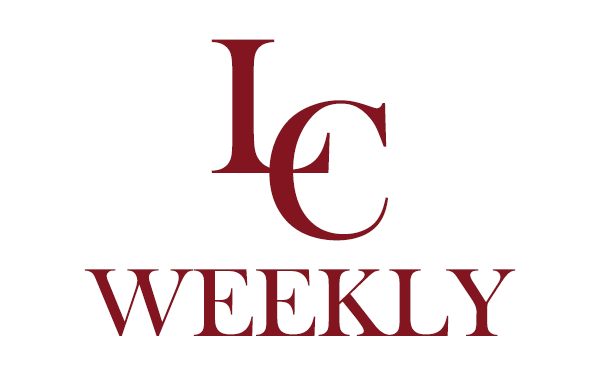 Back in May, I put together a "graduation address" of sorts, using random posts from my...
Read More
It's kind of interesting the way we perceive our animals, especially pets, these days. I am not making fun of anyone – My Beloved and I absolutely spoil our dogs shamelessly. But this is a little odd, because I don't think either of us was raised that way.
Read More
Is it just me or are scam artists getting a lot more creative these days? Every day I run across yet another scheme to separate many desperate fools from their money. At first it's amusing, then it's sad, then it's scary. You have to be somewhat amused at the lengths some people will go in their Quixotic quests to gain something for nothing. You have to be saddened that some people are so desperate, vulnerable, or just plain out stupid as to think these things are going to come out in their favor. And you have to be a little frightened that, not only do people exist that have some ingenuity but no moral compass whatsoever – and even more frightened that so many people seem to exist who are in fact stupid, desperate, greedy and/or vulnerable.
Read More