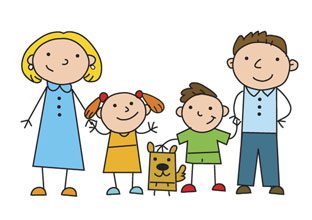 Since January 2016, Parenting with Purpose has successfully hosted 5 parenting workshops. The workshops are held quarterly and are always free and open to the community. Free childcare is provided to make it easy for parents to attend.  Topics covered include nutrition, different parenting styles, the importance of teaching our children soft skills to bully prevention.
        The next workshop will be held on Saturday, April 29, at First Presbyterian Church Hilton Head Island from 9 am – 11 am. It's tax season and because finances are a stressor for so many families, in this month's parenting workshop there will be a panel of professionals to offer insights and approaches when considering a household budget, planning for college and ways to teach our children healthy money habits.
        Reservations are necessary for those attending and their children. To register or for more information, please e-mail PWPHHI@gmail.com.  Please provide parent name(s), contact information: phone number & email and children's names and ages, and if your child has physical, behavioral or food special needs. Deadline to register is April 19.
           First Presbyterian Church is located at 540 William Hilton Parkway, 843-681-3696, www.fpchhi.org.