Tag:
understanding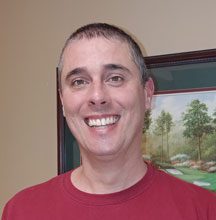 It's interesting how things circle back around when we need them to. This happens regardless of...
Read More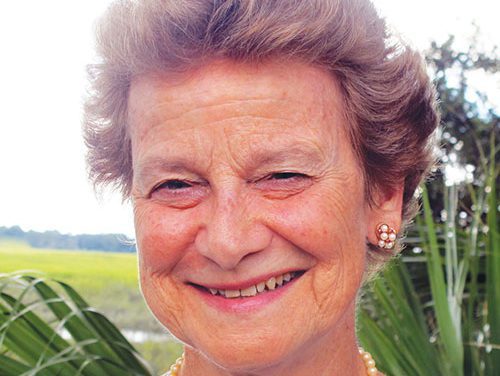 Piglet noticed that even though he had a Very Small Heart, it could hold a rather large amount of...
Read More
When I came to the end of the final book in the Harry Potter series, I remember thinking, "Wow, how about that? After all the analysis, all the scholarship, all the speculation and debate… it's just a children's story after all." With three little words – "All was well" – J.K, Rowling gave her legions of fans, both young and old, a parting gift of grace. She reminded us not to take her books, or our selves, too seriously.
Read More