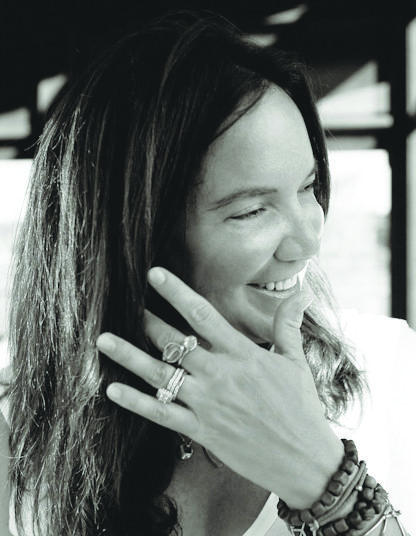 "Go to your bosom; knock there, and ask what your heart doth know." – William Shakespeare
I don't know about y'all, but I love to read a great love story.  Real, imagined, immortalized, tragic, you name it, and I will immerse myself in one at any given time, especially if it involves a warm bath and a good pinot. 
I don't care if "real" love will ever match up to that of Romeo and Juliet, Catherine and Heathcliff, or Sir Lancelot and Guinevere.  It will not deter me that a modern day love story will hardly play out like the love affairs of Tristan and Isolde, or Anthony and Cleopatra.
         I am in love with love in all its tortured forms.  Now, I will tell you it's not really a good idea to fall on your own sword – if you have one – or have an asp bite you – if you knew where to find one – in case something goes wretchedly wrong.  I just love the notion that there is the kind of love out there that people have abdicated thrones, waged war, and built a seventh wonder of the world for, just to be together in this world or the next. 
         I will never give up thinking that true love does exist, even if people tell me it can only be found in fiction and folklore.  See, I know it is real because of the very real love story of Gordon and Norma and what happens when it comes down to the simple matters of the heart.
         Gordon Yeager, 94, and his wife Norma, 90, from Iowa, had been married 72 years last October when they left home in their car for a trip into town. They had been teenage sweethearts and rarely, if ever, left each other's side since they were married a mere 12 hours after Norma graduated high school in 1939.  That fall day was no different, except Gordon accidently pulled out in front of an oncoming car, which resulted in a collision that sent them both to the hospital in critical condition. When the doctors realized there was nothing they could do, they moved Gordon and Norma into a room together where they held hands across their hospital beds.    
But that day didn't turn out much differently than all their other days. They were still together till the end. 
         When Gordon died at 3:38 pm that afternoon, Norma was still there, holding his hand. But even though he had passed, his heart was still beating through the heart monitor.  Norma's heart was literally beating through his.
         "Dad used to say that a woman is always worth waiting for," Dennis Yeager, their son said.  "Dad waited an hour for her and held the door for her."
         On that day in October, Norma did not keep him waiting long.  She died at 4:48 pm, precisely one hour later.
         Since Aristotle and the early Greeks, the heart was believed to be the main organ that controlled all emotions including, and most importantly, love.  Because of this conviction, some of the greatest love stories, sonnets, and plays were written. The heart wasn't simply an organ though, but a vessel of expression, passion, heartbreak and pain. That is why, to this day, we still wear our wedding bands on the fourth finger of our left hands – over the vena amoris. This vein was believed to be the single one that ran directly to the heart.
         We now know that all of our veins in all of our fingers lead to the heart, just as we know our brain is in charge of the central nervous system and likes to tell our bodies, including our heart, what to do. 
         But the brain, as logical as it may be, has no nerves – it doesn't feel. It might send the signals to tell the body what it is experiencing, but our hearts carry the load.
         My heart, not my brain, beat faster when I met my husband for the first time.
         My heart, just my heart, literally swelled when I stared into both of my children's eyes after I gave birth.
         My heart felt empty when I lost my friend, Bert, a few months ago.  It still does.
         It has constricted and seized and grown every day since it was given to me.
         If I had to pick my heart versus my head, I think I would pull for my heart every time.
            And I don't know about y'all, but when it comes to love, I hope mine turns out to be more like the love of Norma and Gordon – that it's an eternal, flowing kind of love that can only be measured and understood by the beatings of both hearts; together, forever and always.    
Previously published in the Coastal Illustrated/Brunswick News on February 11, 2012
Laura Packard recently moved to Beaufort from Saint Simons Island, GA where she still pens a humor column for Coastal Illustrated/Brunswick News. She has brought along her 2 daughters, 3 dogs, 4 cats and one husband. They sometimes let her write. You can learn more about Laura and her writing at www.lauraleighpackard.com. And don't forget, if you can't make fun of yourself, someone else will surely do it for you. For Laura, someone else is usually her kids… and her dog, Atlas who she swears is John Candy reincarnate, but that's a whole 'nother story.