The 26th Annual Original Gullah Festival of SC will be held May 25-27, 2012 at The Henry C. Chambers Waterfront Park in Beaufort S.C. This year will be filled with lots of exciting events.
Friday, May 25 will be "Family Day" beginning @ 10:30 am to 1:00pm, with featured performances from our elementary to high school students. The official opening ceremony will begin at 4:00 pm. followed by the Miss Gullah Teen Pageant. Adults, there will also be An Evening of Jazz and Blues @ The Quality Inn @ 9:00pm.
Saturday, May 26 will feature Music, Gullah Storytellers, African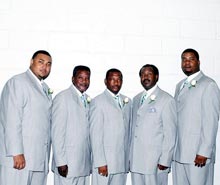 Dancers, Arts and Crafts, Special Features such as an Off Broadway Play "Decoration Day," Gullah Historical Experiences, Food and Clothing Vendors, "Back in the Day" The Gullah Village and DJ Mike Fresh of E93-WEAS 93.1 Radio Station, Savannah, Ga. We are also honored that Recording Artist Tony Terry singing his hit "When I'm with You" will be in concert @8:00pm. On Sunday May 27, 2012 featured artists will be The Swanee Quintet, Tommy Ellison's Legendary Singing Stars and The Blessed Ones from Ridgeland SC and the legendary "Manhattans" from New York City.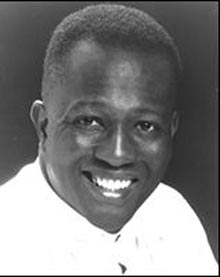 "Back in da Day" The Gullah Village  – This will be located inside the pay gate and is not designed to be in competition with the vending area.  Here we will have tents representing various businesses which you would find in a small town.  Some of the features of the Village are: Drug Store, Five and Dime, Law Office, Health Clinic, Day Care, Museum, Basket Weavers, Bank, Rice Tastin', Praise House, General Store, etc., "Queen Quet Gullah House" and an "Aunt Pearlie Sue Gullah House."
"Historical Experiences" will include : "Strolls through Old Town,"   "Trips Down Memory Lane" around the inner city of Beaufort, and "Perimeter Rides" around the immediate county.
For more Information please call (843) 525- 0628.