For the fourth consecutive year, Maverick Media and Bikers Against Bullies USA have teamed up to bring one of the largest rolling custom bike displays to towns throughout the country, and this year, they're starting in OUR town!
On Friday July 27th, The Ride to Sturgis 78 Kick-Off Party comes to Port Royal, a "backstage block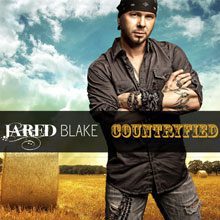 party" featuring food and drinks, auctions, swag for the kids, and live music! Featured artists are Jared Weeks of Saving Abel and Jared Blake from "The Voice." The event is FREE to the public and the organizers are hoping for a big turnout.
To date the Ride to Sturgis has raised over $350,000 for children in need. Seventy-five riders will make the journey this year, including top builders Kory Souza, Curtis Hofmann, John Meade, Len Edmondson Garret Livingston, Jim Fowler and James Patience as well as Nashville recording artist Jared Blake with a goal of raising $150,000 for charity. Family fun and free swag for the kids – including tees, wristbands and more – help promote the empowerme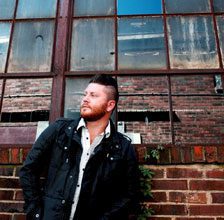 nt of our youth, while adults and kids alike can experience some of the greatest custom builds and builders in the nation. 
This years's ride starts in Port Royal, with stops in Greenwood, SC, Asheville, NC Bowling Green, KY, Cape Girardeau, MI, Kansas City, MI, Pacific Junction, IA, Sioux Falls, SD, Mitchell, SD and Deadwood, SD.
The Ride to Sturgis 78 Kick-Off concert – featuring Jared Blake of the Voice and Jared Weeks of Saving Abel – starts in Port Royal on Paris Avenue at 6 pm, with gates opening at 5 pm. For more information, visit www.bikersagainstbulliesusa.com