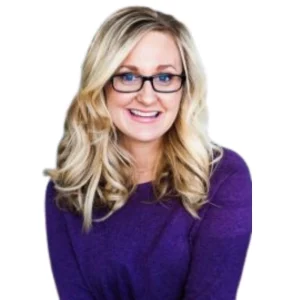 Local children's book author Kellie Savery Langan will be reading an excerpt and signing copies of her first book in The Adventures of Tinkie and Bobo series, A Magical Adventure Begins. The event will be held at the Beaufort Bookstore on Saturday, September 16 from 10 – 11:30 am.
The Beaufort Bookstore is located at 2127 Boundary St. #15 in Beaufort. Admission to this event is free.
In a recent interview with Ellen Feld of Feathered Quill, Langan described her inspiration for the book.
"When my sister and I were young my mom would tell us stories about a mermaid named Tinkie. We then conned my unsuspecting father into telling us stories too. His were about a bunny named Bobo.
"Cut to 2022 and my son, Tyler, is asking me to tell him a story. I started making up stories by just making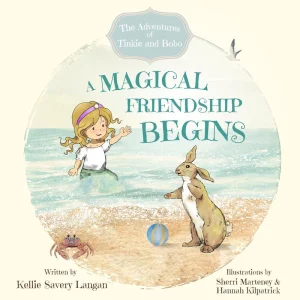 the two original characters friends and creating my own plots. I of course began running out of material quickly and had to start writing these stories down so I had more content for my story-loving child. This is how The Adventures of Tinkie and Bobo, the series began."
Langan plans to release Book 2 in her series later this year, and a 3rd book in 2024.
"I am very excited about the other two books," she says. "They both are very special to me. I have songs I sang to my son as a baby and sayings from my dad. I cannot wait to share these books with my readers."
To read more of this interview with Kellie Langan, visit https://featheredquill.com/author-interview-kellie-savery-langan/