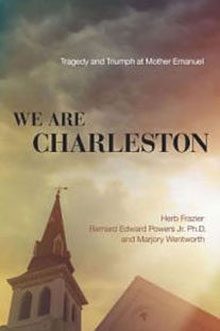 Marjory Wentworth and Herb Frazier will be the featured guests at the USCB Lunch with Author event on Thursday, June 30th, where they will discuss their book We Are Charleston. The luncheon will be held at the Sonesta Resort on Hilton Head, and tickets are $42. For more information, call 843-521-3145.
            On June 17, 2015, at 9:05 p.m., a young man with a handgun opened fire on a prayer meeting at the Mother Emanuel African Methodist Episcopal (AME) Church in Charleston, South Carolina, killing nine members of the congregation. The captured shooter, twenty-one-year-old Dylan Roof, a white supremacist, was charged with their murders. Two days after the shooting, while Roof's court hearing was held on video conference, the families of his nine victims, one by one, appeared on the screen—forgiving the killer. The "Emanuel Nine" set a profound example for their families, their city, their nation, and indeed the world.
            We Are Charleston not only recounts the events of that terrible
day but also offers a history lesson that reveals a deeper look at the suffering, triumph, and even the ongoing rage of the people who formed Mother Emanuel A.M.E. Church and the wider denominational movement. We Are Charleston tells the story of a people, continually beaten down, who seem to continually triumph over the worst of adversity. Exploring the storied history of the A.M.E. Church may be a way of explaining the price and power of forgiveness, a way of revealing God's mercy in the midst of tremendous pain. We Are Charleston may help us discover what can be right in a world that so often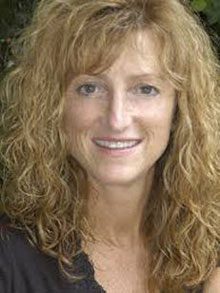 has gone wrong.
            Born in Lynn, Massachusetts in 1958, Marjory Wentworth received a bachelor's degree from Mount Holyoke College in anthropology and political science in 1980 and an M.A. in literature and creative writing from New York University in 1984. In 1989 the Wentworth family moved to Sullivan's Island, South Carolina. Since 1992, she has taught creative writing to children and adults in a variety of settings. She currently teaches at The Art Institute of Charleston and Charleston County Schools Engaging Creative Minds program. Wentworth teaches creative writing workshops and reads her poems throughout the United States. Her poems have been nominated for The Pushcart Prize five times, and her work has been published in numerous magazines, books and anthologies. Her work is included in the South Carolina Poetry Archives at Fur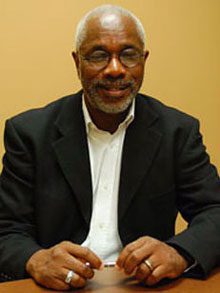 man University. She is the Poet Laureate of South Carolina.
            Herb Frazier is the public relations and marketing manager for Magnolia Plantation and Gardens near Charleston, S.C. He grew up in the Ansonborough public housing projects in Charleston and at the U.S. Naval Base at Guantanamo Bay, Cuba. He has edited and reported for five daily newspapers in the South, including his home town paper, The Post and Courier. In 1990, the South Carolina Press Association named him Journalist of the Year. Frazier studied journalism at the University of South Carolina and taught newswriting as a visiting lecturer at Rhodes University in South Africa. He is a former Michigan Journalism Fellow at the University of Michigan.