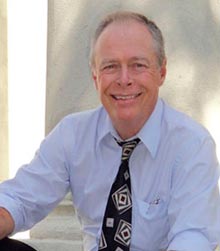 Award winning digital photographer Phil Dunn will be presenting a three part series on Photoshop.  All workshops in this series will be hosted on Saturdays from 9am until 4pm on the Historic Beaufort campus, in room #111 in the Sandstone building.
The series begins on February 24th with An Introduction to Photoshop CS5:  Building a Workflow in Camera Raw, enabling participants to master the seven steps necessary to optimize the quality of every image.  In this session, students will become accomplished with Adobe's Camera Raw interface.
The second workshop in this series, Mastering Tools, Layers, Selections and Curves in CS5, will be held on Mar 30th.  This session will focus on acquiring the skills to use basic and advanced features in Adobe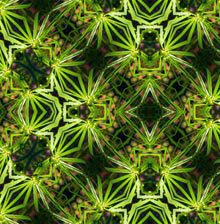 Photoshop, and how to manipulate images after optimization.
The final workshop, High Dynamic Range Photography, is scheduled for Apr 20th.  The focus of this session will be extending your camera's ability to respond to a wider range of light.  Students will practice using Photoshop to simulate HDR by double processing images and delve into true HDR imagery by combining a range of exposures into one HDR image.
"Moderately price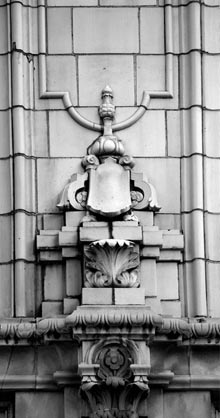 d digital cameras make it possible for individuals to document the world around them in exciting ways," explains Dunn.  "The challenge is optimizing the image before and after it's been captured. This series will teach pre- and post-capture workflow that will allow them to realize their photographic vision."
In order to participate in this workshop series, participants must possess a digital camera with at least a 10-megapixel sensor.  Cost to attend these workshops is $275 for the entire series or $100 per session.
To register, please contact Erica Breton with USCB Continuing Education at 843-521-4112 or bretone@uscb.edu.  For more information about Phil Dunn or to view his digital artwork please visit, www.phildunnart.com.