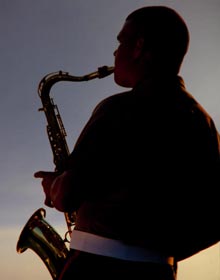 The Photography Club of Beaufort celebrate American Roots Music at the Beaufort Branch Library

Celebrate the roots of American Music with the Photography Club of Beaufort. The club's 2011 annual exhibit is currently hanging in the Second Floor Gallery of the Beaufort Library. This year the Library asked the club to coordinate their year-long project with the traveling Smithsonian exhibit "New Harmonies: American Roots Music," which will be coming to the Beaufort branch in mid December. Club members spent the past year photographing every aspect of American Music from blues to jazz; from porches to street corners. The exhibit will include over 40 photographs, in both black & white and color.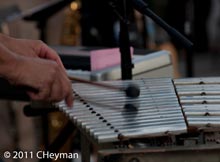 The exhibit, "Celebrating American Music," will be on display through January 30, 2012, weekdays, during library business hours.
The Photography Club of Beaufort meets the second Monday of each month. For more information, please contact Sandy Dimke 846-9580 or dimke@hargray.com