Tag:
lowcountry
Are you planning a party? A church luncheon? Are you going to a soiree where you have to take an...
Read More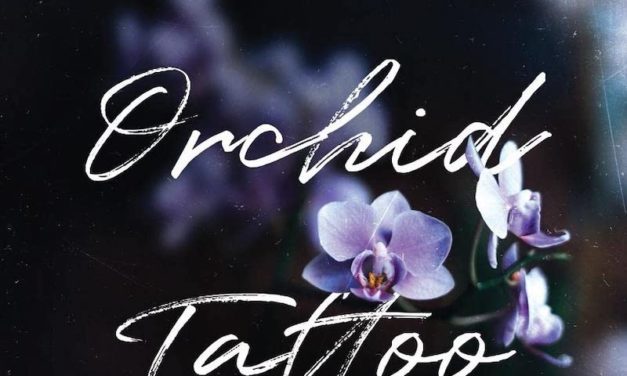 The nonprofit Pat Conroy Literary Center will host an evening with award-winning novelist Carla...
Read More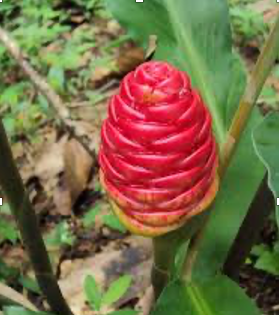 'Ginger' is an appellation used by so many species, it's impossible to know just which species...
Read More