Tag:
accomplished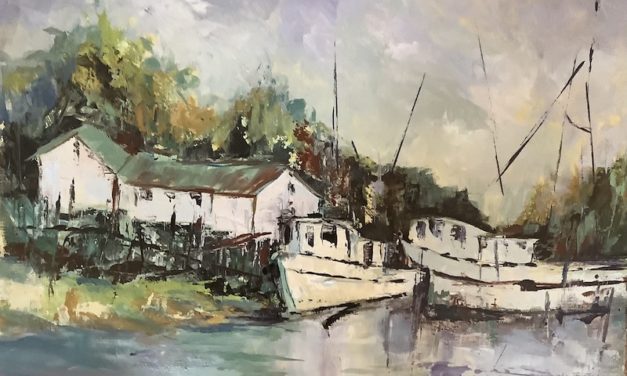 By Heather Flewallen "To paint it you must experience it!" Saint Helena Island artist Tricia...
Read More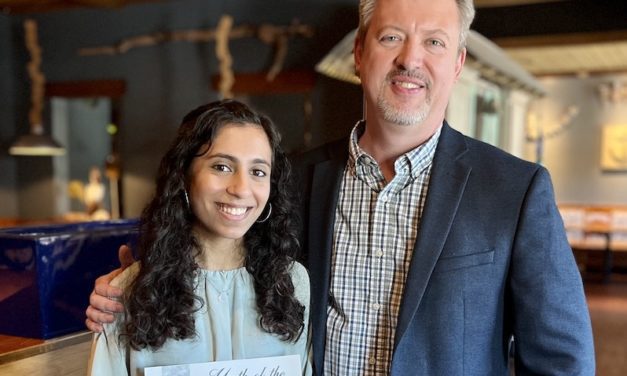 Listening in on Alisha Arora and Jonathan Haupt of the Pat Conroy Literary Center Describing...
Read More
I. The Message Upon arriving at the Chicago O'Hare International Airport during my most recent business trip, I took notice of one of those miniature billboards on the wall in the terminal corridor. This one was an Accenture advertisement with a life size picture of Tiger Woods trying to chip a golf ball out of tall, yellow grass. It was as if he sliced a drive and it left the fairway for a hay farmer's field in the Midwest.
Read More