Alzheimer's Family Services hosts 6th Annual Dinner Theatre, featuring three "unreliables"… and Ron Daise.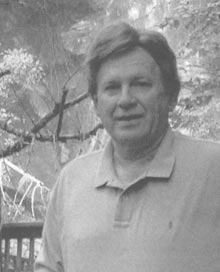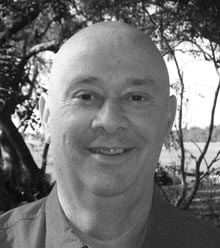 Remember al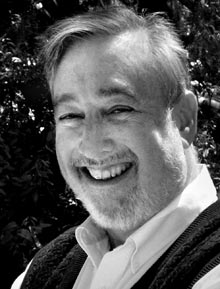 l those stories you lived and  probably even shared with friends about growing up in Beaufort? Remember  the stories about when Mizu was the Pig gy Park, and going to the Greenlawn Drive-In, the Breeze Theatre or the Shack? Remember when Koth's was the place to go for boiled peanuts or Pruitt's Grocery Store on Rib aut Road was where you went after school to turn in your soda bottles for a refund and a handful of penny candy?
Remember when Joe's Spaghetti house and the Yankee were "fine dining," when Mossy Oaks had only dirt roads and there was no gate at Hunting Island beach? Remember when there was no "Waterfront Park," when the waterside of the shops on Bay Street hung over the water, and the Water Festival was so much smaller and events were held under the "shell" in the marina parking lot? Well sit back, relax and prepare to be entertained as three "not so reliable" local Beaufort "boys" tell Beaufort Stories Your Momma Never Told You!
On Saturday, June 16th Alzheimer's Family Services of Greater Beaufort will host their 6th annual dinner theatre at the Shed in Port Royal. The three "unreliables" – Bernie Schein, Steven Keyserling and Harry Chikades – will entertain you with their stories of growing up in Beaufort at a time when "Beaufort wasn't crowded." Through story-telling and the use of photographs they will share their personal, humorous and sometimes not so humorous tales of life as they saw it on the streets of Beaufort.
Setting the story-telling mood for the evening, Ron Daise, former star of Gullah, Gullah Island will start the evening off with some stories of his own, Gullah style.
The evening's events will also offer ten different food stations with various entrees, salads, sides and desserts all prepared by local chefs, a silent auction and a very retro photo booth!
All proceeds from the evening will benefit Alzheimer's Family Services of Greater Beaufort (AFSGB), a local non-profit providing care, support and respite for area caregiver's of persons with Alzheimer's disease. AFSGB, a United Way of the Lowcountry service agency, depends heavily on proceeds from their fundraisers, donations and grants to be able to offer their services to those who so desperately need them. All of their funds are raised and used locally. Offering three days a week of group respite through their Social Day program, In-home respite on an as needed basis and weekly support groups, it is the goal of AFSGB to reach out to and offer assistance to every Alzheimer's caregiver in the community. The agency is committed to increasing their awareness in the community and making this the year that no one can come to them and say "we wish we had known you were here before now".
For more information about the Dinner Theatre or the agency and the services they offer visit their website at www.afsgb.org or call the office at 843-521-9190.