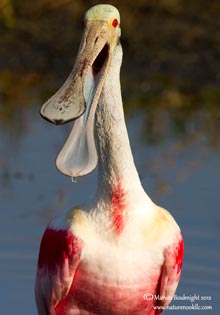 Naturalist and photographer Marvin Bouknight will speak at the Photography Club of Beaufort on June 11th.  Using his outstanding images and knowledge of our environment, Marvin will inspire photographers how to become part of nature as they try to capture the flora and fauna of the  Lowcountry through their lenses.
Currently the naturalist at Oldfield, Marvin is a South Carolina native who began his "career" at the tender age of 3 when he told his Mama about bumblebees.  With a degree in Wildlife and Fisheries Management from Clemson, Marvin has worked in this field for over 20 years.  His company, Nature Nook LLC provides wildlife management and interpretive consultation, stock photography, seminars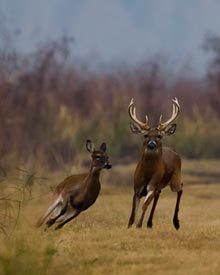 , workshops and training.  He is the author of "South Carolina Lowcountry…Naturally," a photographic and interpretive tour though the beauty and diversity of our area.   Teaming up with award winning photographer, Eric Horan, they offer photo "safaris" to locations around South Carolina, Florida and Texas.
The Photography Club meets at 7pm at ArtWorks, on Boundary Street in the Kmart Plaza.  Marvin will be available for a book signing one half hour prior to the meeting.  The public is invited to attend.  Free admission.
For additional information please contact Rebecca Bass, president, rwbass@embarqmail.com