Category:
So You Want To Start a Business
CULTURE | So You Want To Start A Business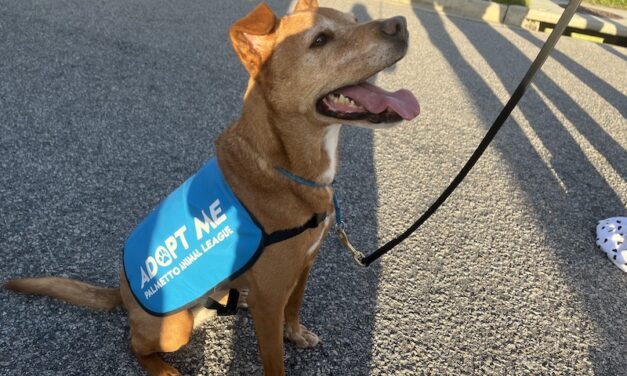 Mingle with some of the Lowcountry's cutest and most eligible dogs at the 2nd Annual Mutt Mixer...
Read More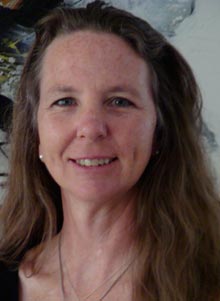 The Recipe for ConnectionNetwork Authentically – Part 2 of 6 I find myself struggling to write about networking. Yet when I examine that statement I am astounded. The essence of humanity, after all, is interconnectedness. Humans, by nature, are not solitary creatures – although some, like me, often seek solitude.
Read More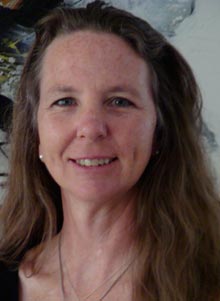 The Humanity of It All! Network Authentically – Part 1 of 6 "Beginning today, treat everyone you meet, friend or foe, loved one or stranger, as if they were going to be dead at midnight. Extend to each person, no matter how trivial the contact, all the care and kindness and understanding and love that you can muster, and do it with no thought of any reward. Your life will never be the same again." – Og Mandino
Read More