Editor-at-large Pat Conroy joins local Story River Books authors for a literary summit at USCB.
Ever wonder what it would be like to sit in an audience with an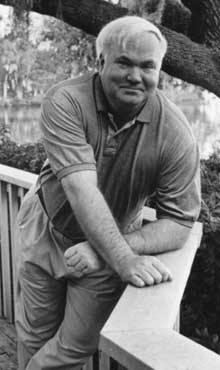 iconic public figure and a group of peers participating in a panel discussion, every word spoken by the panel shaping the views of its listeners? Such a narrative scene harkens straight from a clip in HBO's first episode of The Newsroom when Jeff Daniel's character 'Will McAvoy' rallies his best journalistic self to the surprise and adulation of the audience. The difference here? A lively discussion about works of fiction by South Carolinian authors on a stage with Pat Conroy.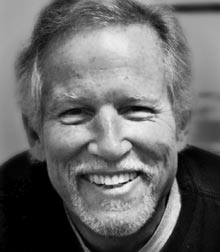 The University of South Carolina Beaufort Center for the Arts in partnership with the University of South Carolina Press presents an evening with  New York Times best-selling author and Story River Books editor-at-large Pat Conroy on Monday, December 8th at 6:00 p.m. with Beaufort writers John Warley (A Southern Girl: A Novel), Bernie Schein (Famous all over Town: A Novel), and Maggie Schein (Lost Cantos of the Ouroboros Caves: Expanded & Illustrated Edition) and artist Jonathan Hannah. USCB professor and poet Ellen Malphrus, soon to have her first novel published by Story River Books, will moderate this illustrious panel.

            "This evening provides a tremendous opportunity to listen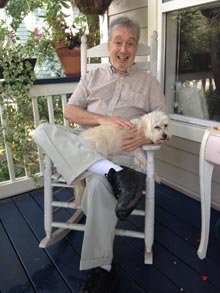 to the featured authors' personal stories behind the stories they write," says Bonnie Hargrove, director USCB's Center for the Arts.
            Story River Books brands and expands University of South Carolina Press' commitment to publishing top-notch regional fiction under Conroy's editorship and actively seeks to publish writers who share their anchorage to South Carolina. Open to original novels and short story collections, the imprint emphasizes an inclusive representation of Palmetto State writers by race, gender, and geography. Story River Books publishes books in which South Carolina is the main if not always exclusive setting. While the books may diverge greatly in style and themes, they collectively present new perspectives on the dynamic, complex, and oft-contested past and present of a recognizable South Carolina for readers both within and beyond the Palmetto State.
           "South Carolina has given me a million stories and no writer who ever lived had such riches to choose from. This is the reason I offered to edit the Story River Books series for USC Press. What I owe South Carolina is not repayable, but I started out as a kid in Beaufort who wanted to be a writer and I didn't have the slightest notion how to become one. With this new fiction imprint, I believe I can help bring out voices in this state that might not be heard otherwise, and those as-of-yet unheard voices can help reshape our world," says Conroy.
            Tickets are $20 for this event. Tickets can be ordered online at www.uscbcenterforthearts.com or by calling the Center Box Office at (843)521-4145.  New releases by these Story River Books authors and illustrator will be available for sale and autographing after the presentation. Mr. Conroy's books may be purchased locally at the Beaufort Bookstore or McIntosh Book Shoppe and brought to the event for autographing.
Top Left: Maggie Schein & Jonathan Hannah
Top Right: Pat Conroy
Bottom Left: Bernie Schein
Bottom Right: John Warley