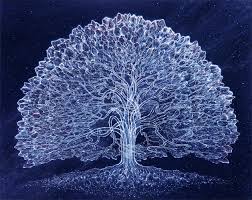 LOWCOUNTRY WRITERS – Here's a chance to get paid for writing! Sea Island Spirit Writers' critique group is sponsoring a short story contest open to all writers 18 years old and up. The phrase ". . . skewed perspective . . ." must appear in your story of 750 words or less. Your story could net you $100 for first place, $50 for second, or $25 for third, and publication in Lowcountry Weekly.
THE RULES ARE SIMPLE:
• Entry fee is $10 per story. Only one entry per person please.
• All entries must include your name, address, email address and phone contact.
• Entries must be received by Friday, September 13th.
• Entries cannot have been previously published. We want new, fresh fiction.
• Digital entries only please. Please submit entries by email to: 
editor@lcweekly.com with "Short Story Contest" in the subject line.
• Payment may be either by check or credit card. To pay by credit card, call Lowcountry Weekly at 843-522-0418. Make checks out to Lowcountry Weekly, with "Short Story Contest" in the memo line. Mail to Lowcountry Weekly, 106 West Street Extension, Beaufort, SC 29902.
• Winners will be published in the October 16th issue of Lowcountry Weekly.
Garrison Keillor once said, "Nothing bad ever happens to a writer. It's all material." So, whether you choose to embellish an actual event or to make up a whole new story, get those creative juices flowing and send us your best!