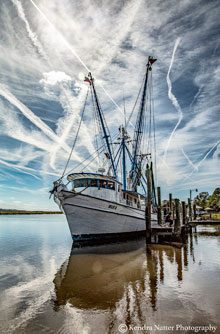 The Society of Bluffton Artists (SoBA) welcomes featured artist Kendra Natter — whose photography will exhibit from June 3rd – June 30th at the SoBA gallery. The Gallery Opening Reception is from 3-5 p.m. Sunday, June 9th at the SoBA gallery, located at 6 Church Street in Old Town Bluffton. These events are free and open to the public.
Through My Eyes II… is the follow up of a reflection of Natter's ever-evolving photography and digital arts. She is an expert level photographer, who has been an active board member of the Camera Club of Hilton Head Island. Her work has been featured in the Hilton Head Library,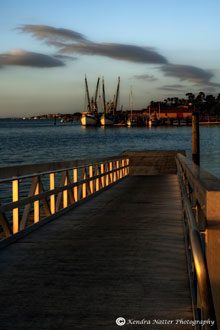 Hilton Head Hospital, Coastal Discovery Museum and the Art League of Hilton Head Island. Natter's photographs have been awarded many ribbons over the past eight years in various Camera Club of Hilton Head Island and Tri-Club events and competitions. The natural environment of the Lowcountry has been a regular theme of her work.
Natter is originally from Pennsylvania. She moved to the area 12 years ago. When she is not shooting, Natter spends her time teaching Photography, guided photo shoots, printing and framing. For more information, email tripodcamera@yahoo.com or follow her on Facebook at @tripodcamera.