Eric Horan at the Beaufort Art Association Gallery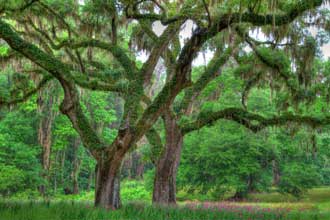 The Beaufort Art Association Gallery presents 'In the Likeness of Everything,' a photographic exhibition featuring the work of Eric Horan, October 27 through December 7. Located in historic, downtown Beaufort at 913 Bay Street, the gallery will be open for viewing Monday through Saturday 10am to 5pm and Sunday 1pm to 4pm. Works of over 75 member artists will be included for viewing. The public is invited to meet the featured artist at a reception to be held at the gallery on Friday evening, November 1, from 5:30-7:30pm.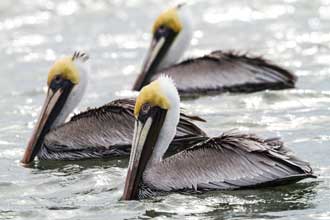 Since 1985, Horan has been photographing the coastal southeast. His commercial work includes freelance assignment, fine art photography installation and stock photography for national advertising, book and magazine publication. 'In the Likeness of Everything' represents Horan's recent personal work captured while navigating the intracoastalwaterways and Carolina coastal region and through all seasons.
The notable books where his images appear include Carolina Nature, A Photographer's View of the Natural World of the Carolinas, Lowcountry A-Z, South Carolina, A Compass American Guidebook (published by Fodor's) Clairmont Press & Holt, Rinehart Winston Textbooks, EXPOSURE (included among 100 of OUTSIDE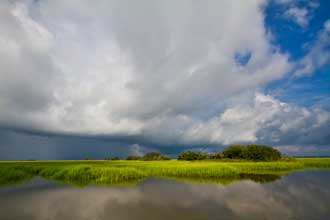 magazines finest photographs over 15 years,) and National Geographic Books. Among the magazines where his work has appeared are Business Week, Cruising World, Fortune, McCall's, The New York Times Sunday Travel, Orion, OUTSIDE, Sail, and on the cover of Smithsonian.
Horan's nature photography is recognized throughout the Carolinas and Georgia in part by his iconic wildlife portraits, sky, land and water scenes showcased in Lowcountry Calendarpublished annually from 2001 to 2012 and winning national calendar awards each of the lasteight years in print. Since 2004, Horan has extended his photo and natural history training toguiding fellow photographers and nature enthusiasts in his 19' Carolina Skiff touring remotedestinations along the intra-coastal waterways and natural wildlife preserves in the southeast.
For more on Eric Horan visit www.horanphoto.com.