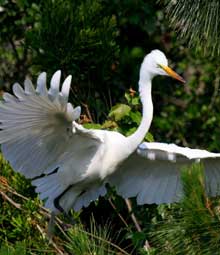 The Society of Bluffton Artists presents "Eyes on the Lowcountry," a collection of photographs by two accomplished artists, Tom Korbutt and Wes Grady. This show, featuring images of the compelling natural beauty of our area, will be on display from January 7 through February 3.
Tom's passion for photography started during his working career, which included worldwide travel. His journeys exposed him to unique photo opportunities which developed his love of nature and wildlife. His background in design/engineering blended his artistic talent and discipline to bring out the beauty of nature through the eye of his camera.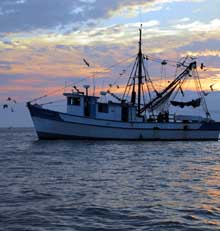 Wes is a retired attorney from New York State and has been involved in photography for nearly 60 years starting with a box camera given to him by his great great grandfather. He progressed into professional photography operating a photo studio while attending law school. After retiring to the Lowcountry from law practice, Wes has been documenting his love of nature through photography. He displays his work locally and has won numerous awards including First Place in the 2012 SOBA Black & White competition.
Both men are members of various local, regional and
national camera clubs.
Tom and Wes' collection of spectacular work in this show is not to be missed – please join us at a reception to meet the artists from 3 – 5 pm, Sunday January 13 at the SOBA Gallery where refreshments will be served. The gallery is located at the corner of Church and Calhoun Streets in Old Town Bluffton. Call 757-6586 or visit sobagallery.com for more information.