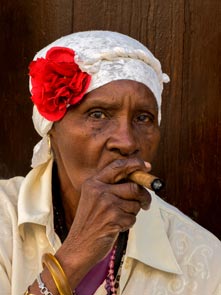 The Photography Club of Beaufort recently announced the winners of its Spring Competition. Judging the event were award winning photographers Bob Ovelman and Robert Rommell, from Hilton Head, and ARTworks gallery curator, Deanna Bowdish. Prints were judged using the criteria of superb technical quality, composition and interest. During the competition, judges shared their expertise and offered constructive critiques to photos to help the photographers improve their skills.
Ellen Corbett's "A Good Smoke" (seen here, and on our cover) was chosen as Best in Show for this Spring Competition.
 1st Place, Novice Category was Richard Matheny for "Swans." There was a tie for second place: Barb Hazzard for "Praying in Nepal" and Rebecca Bass for "Lion of Lucerne." Honorable Mention was awarded to Jack Beaucaire for "Mirror Image."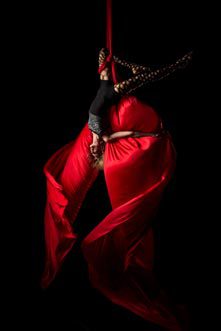 In the Intermediate Category 1st Place winner was Russ Dimke for "Ready for Battle." There was a three way tie for Second Place: Joan Eckhardt for" Sweet Boy," Tom Brady for "X-Ray Negative, Ready to Fly" and Barry Wright for "Crunch Crunch." Honorable Mention was awarded to Kevin Spicer for "Lodge 2."
First Place in the Advanced Category: Ellen Corbett – "A Good Smoke." There was a four way tie for 2nd Place: Larry Kay for "Great Egret," John Albert for "Lunchtime," Geneva Baxley for "Southern Belle" and Ariel Holcomb for "Heavenly."
In the Expert division: 1st Place was John Mattson for "Dare to Fall" (left.). Second Place went to Paul Nurnburg – "Expecting" and Honorable Mention was awarded to Susan DeLoach for "Enchanted."
The Photography Club of Beaufort, now with over 100 members, meets at ArtWorks, 2127 Boundary, in the K-Mart Plaza, at 7pm on the Second Monday of every month. The public is invited to attend.
For information on the club please visit the club website at www.photoclubbeaufort.com