Tag:
neighborhood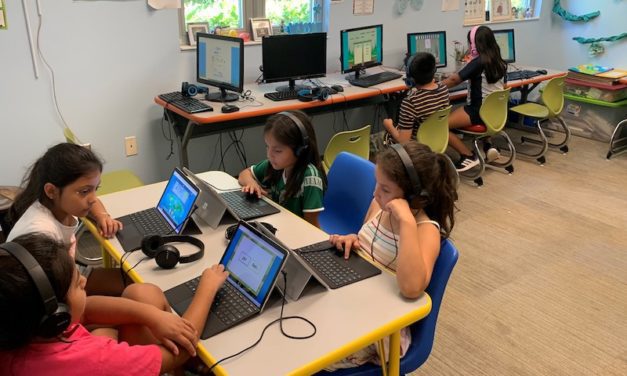 By Scott Wierman The 2022-23 school year is upon us and with a new academic year comes an...
Read More
Dear Sewanee Class of 1987, Man, you look good. Who knew you would look so good? The last time I saw some of you – most of you – your faces were smooth as marble, clean blank pages, uncharted territory. You were pretty then. You're beautiful now.
Read More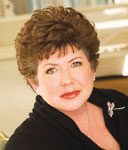 It's the week before Christmas, and antiques dealer Weezie Foley is in a frenzy to garnish her shop for the Savannah historical district decorating contest, which she intends to win. Weezie is ready to shoot herself with her glue gun by the time she's done, but the results are stunning. She's certainly one-upped the owners of the trendy shop around the corner, but suddenly things start to go missing from her display, and there seems to be a mysterious midnight visitor to her shop.
Read More