Tag:
neighborhood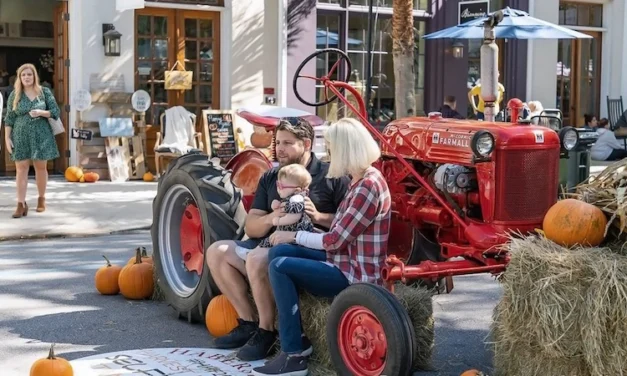 The award-winning coastal town of Habersham's idyllic village center, the Habersham Marketplace,...
Read More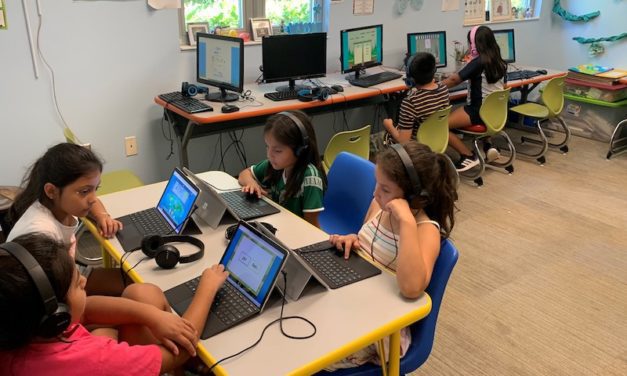 By Scott Wierman The 2022-23 school year is upon us and with a new academic year comes an...
Read More
Dear Sewanee Class of 1987, Man, you look good. Who knew you would look so good? The last time I saw some of you – most of you – your faces were smooth as marble, clean blank pages, uncharted territory. You were pretty then. You're beautiful now.
Read More