Tag:
foodie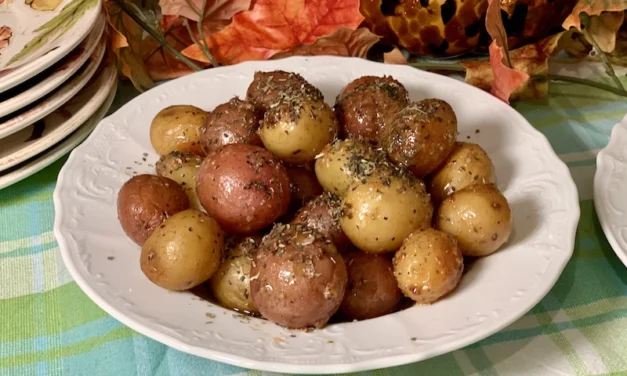 It's curious the things that turn us into home bodies. Vince and I used to go to the North...
Read More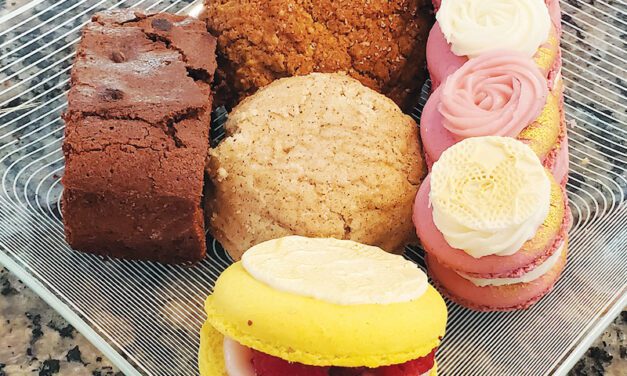 When we first saw the ad for "Off the Eaten Path: Port Royal" in Lowcountry Weekly, we were hungry...
Read More
I love this time of year! Temperatures are cooling a bit; the days are still long, and sunshine...
Read More