Tag:
food
Are you planning a party? A church luncheon? Are you going to a soiree where you have to take an...
Read More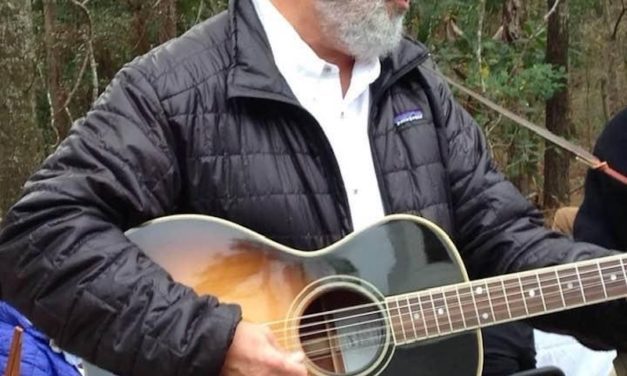 Singer/guitarist Vic Varner has been playing solo on Saturdays at Marker 244 for a while now, and...
Read More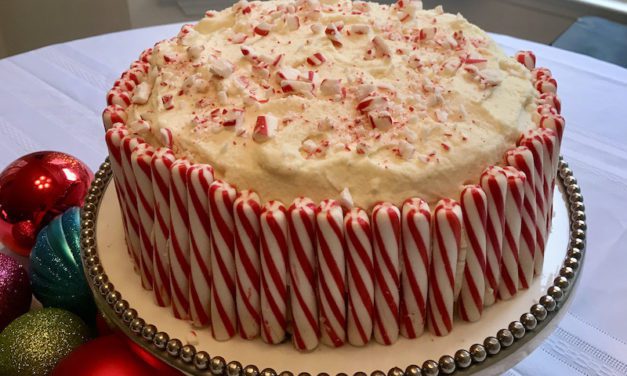 It's that time of year again. It's time to decorate for Christmas. Don't let...
Read More