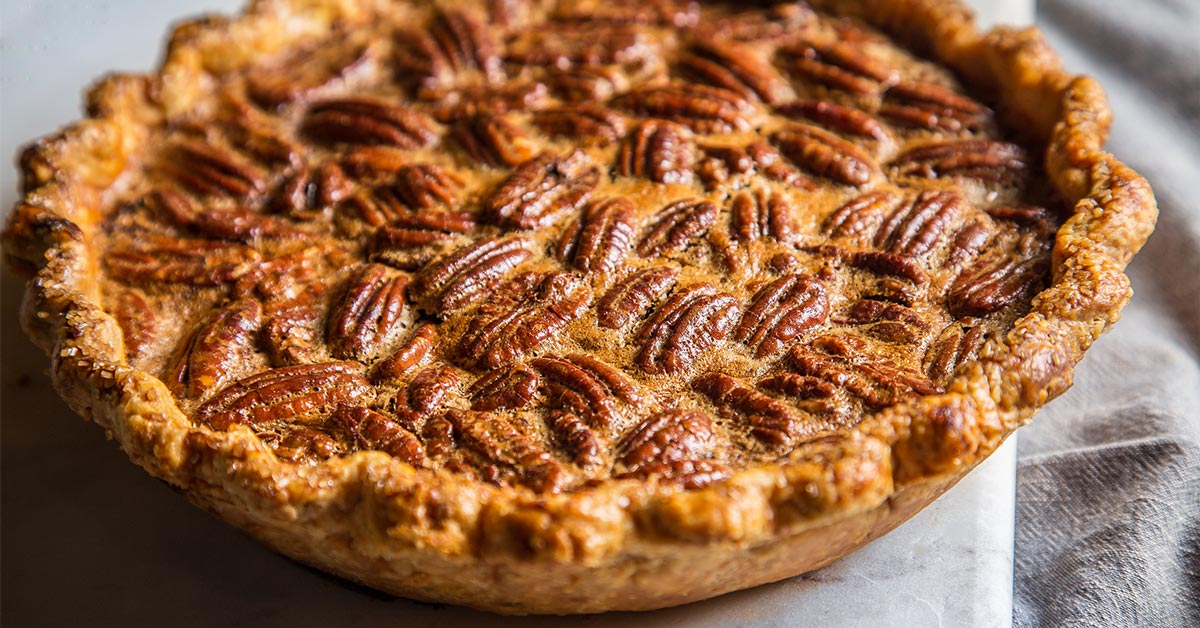 Author's note:  As regular readers of this column have noticed, I frequently like to start with a related quote, something to whet the reader's appetite, so to speak.  Some are from notable authors, politicians, or comedians, while others are deliberately chosen from less well-known writers whose thoughts caught my attention and hopefully yours as well. 
In this case, I had a hard time improving on President Lincoln, who once wrote, "People are just about as happy as they make up their minds to be," perhaps the sine qua non of self-determination.  Or even a distant relation to the benefits of meditation.
The following poem, "Pies or Pajamas," is offered in the spirit of a grateful student of the legendary Donald Justice of Syracuse University. I wrote it for his poetry class 50 years ago. My wife Jane liked it so much she had it framed and it has hung quietly in our kitchen for decades.
For those wishing to explore the poetry of Donald Justice, I recommend the wonderful volume Certain Solitudes: Essays on the Poetry of Donald Justice (1998), and Collected Poems, published shortly after his death in 2006. Perhaps, in this case, justice never sleeps.
Pies or Pajamas
A cat can eat acorns or hiss off a truck
Sandy might hear fish swim from inside his truck
Or stamp on the pedal and push on this luck
I know orange sherbet when it runs down your wrist
Goes faster than sleigh bells can be heard on the bluffs
But the cold on the cone and the chimes in the wind
Go slower and jangle like friends of a kin
A barnacle tastes like a barnacle looks
A china man thinks he knows how to cook
Those daydreams and nightmares play all in the day
You think and you drift, should you push them away
And so we can do it, take apples and hay
May pies or pajamas or elephants' hay
It seems what we do do when we're all by ourselves
Is try to go dancing
When it's such fun to be still.