Habersham invites you to a Southern Living Inspired Event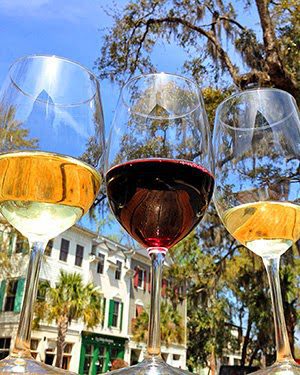 The first ever Bottles & Barrels is coming to Habersham June 14th and 15th, an exciting culinary occasion unlike anything else in these parts. This two-day Southern Living Inspired Event will feature fine wines, craft brews and farm-to-table cuisine prepared by top-tier local chefs.
Back in February, Habersham was selected as one of the inaugural Southern Living Inspired Communities, a unique collection of residential developments featuring seven founding members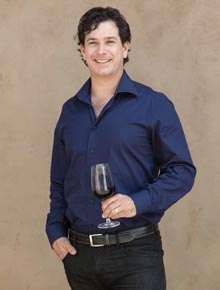 across five southern states. Hand-picked by the editors of Southern Living, these communities are neighborhoods marked by charm, taste and Southern spirit that embody a distinctive sense of place. According to the magazine, "they embrace the natural beautiful of the Southern landscape, display the best Southern Living inspired architecture and contain environments that foster communal gatherings." So, to celebrate their selection into this illustrious body, the good folks at Habersham decided to throw a communal gathering to outdo all communal gatherings!
Bottles & Barrels kicks off Saturday, June 14 at noon with Wine and Craft Beer Tastings from 20 wineries and 20 breweries. Beat the heat with neighbors and friends while sampling a variety of beverages in a quintessentially Southern setting. (12 noon – 4 pm.)
Also on Saturday, catch the die-hard Cast Iron Chef Cookoff, where four all-star local chefs will battle it out using the Southern Living Ingredient of the Year: BACON. For Round 2, watch three different local pros throw down in a bacon dessert competition. (That's right – bacon dessert!) Plus: Southern Living's own Test Kitchen Director, Chef Robby Melvin will be there to judge the final products in person! (Main Course, 1 pm; Desserts, 2:30 pm)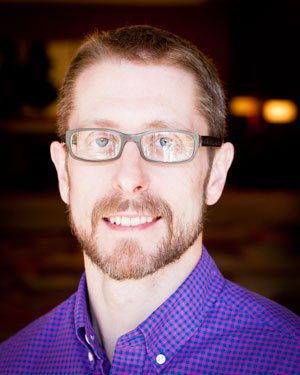 The fun continues on Sunday, June 15 at 11 am with a Southern Jazz Brunch hosted by Rob and Lydia Mondavi. Come in your whites and enjoy a Southern-style garden party complete with croquet, tethered hot air balloon rides, and live jazz. Beat the heat with friends and neighbors while sipping mimosas or indulging in the Bloody Mary bar. At noon, sit down to a full-service brunch with a menu created by Southern Living's Test Kitchen Director, Chef Robby Melvin. The menu features Southern favorites using the SL ingredient of the year – BACON – and locally sourced ingredients.
All-Weekend Passes are $125, but select events tickets are available as well. Get your tickets online at www.bottlesandbarrelssc.com
Top Right, Robert Mondavi, Jr.
Top Left, Chef Robby Melvin