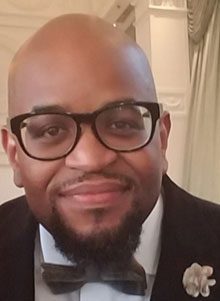 USCB Center for the Arts will host a Unity-in-the-Community Musical, featuring a 45-member choir from 12 local churches, along with six dynamic soloists. Music selections will include Gospel, Jazz, Blues and other genres, with audience sing-alongs included.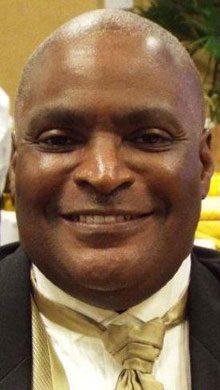 Solo performers are Scott Gibbs (right), Elaine Lake, Velma Polk (bottom left), Curtis Dansby, Bessie Bates & Terry Herron (bottom right). Monicha Whittaker is pianist and associate Choir Director and the five-piece band will be directed by Mark Flasch. Bonnie Hargrove is Executive Producer. Featured Guest is Eric Lewis Williams (above), Curator of Religion, from the Smithsonian's new "National Museum of African-American History & Culture" in Washington DC. Williams will share an insider's view of this compelling new American Institution.
Co-producer and featured soloist Terry Herron says, "This musical experience is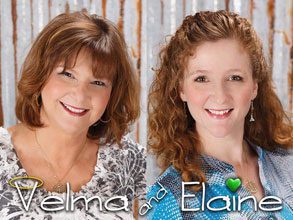 sort of retro, like one of those Rainbow Coalition moments from the 60's, when people across America dug deep into their consciousness and realized a crying need to open their hearts and minds to each other, across racial barriers, and to begin meaningful dialogue and civic action.
"With a growing and renewed awareness and interest in Gullah Culture, and a need to preserve both Gullah History and the amazing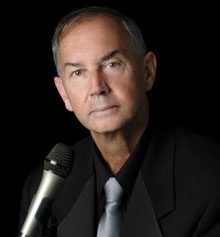 Gullah Culture, we need to start with the simple premise that if people come together, sit together, get acquainted, share something special about each other, and have a great experience on top of all that . . . that's all it takes to get a dialogue and friendship started!"
The concert will take place June 8 at 7pm and June 10 at 4pm. Tickets are $25 general admission, $20 for seniors, and $10 for students. Purchase them at www.uscbcenterforthearts.com or by calling 843-521-4145. USCB Center for the Arts is located at 801 Carteret Street, Beaufort.