Botanical Art will be the focus of the Photography Club of Beaufort's August meeting.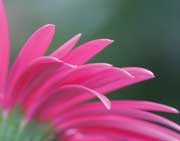 A change from the normal schedule, this month's meeting will be held on Sunday, August 10th at 5pm at the home of Sandy Dimke in Bull Point. There will be a photoshow video of Botanical art, instructional workshop followed by a hands-on session in the Dimke Garden. Sandy has been conducting these workshops for area camera clubs, art associations and garden clubs for the past several months.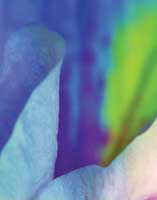 She will demonstrate the techniques she uses to photograph flowers in close-up (macro) as well as the tools she uses to create the resulting artistic image. Members and guests (the public) is encouraged to attend, however, reservations are required. Please email or phone Sandy Dimke 846-9580 or dimke@hargray.com for more information. Normal club meetings at the Technical College (Building 22, Room 100) will resume the Second Monday in September at 7pm.