The Loft @ City Hall presents BEAUFORT IN FOCUS, an exhibition of favorite sights of Beaufort and the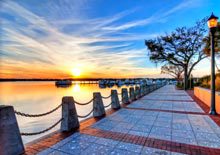 Lowcountry  presented by the Photography Club of Beaufort from March 3 through April 8th.
The curators of the exhibit chose photographs submitted by members,  that best depict our local area and showed a broad range of characteristics, from landmarks to Marines,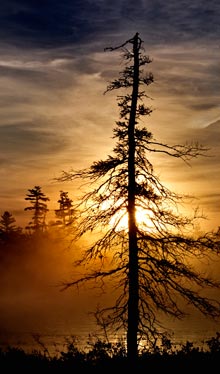 from shrimping to buggy rides.   Large size art work will be featured  with sizes up to 48" .   This was an opportunity for the 5 year old organization to show Beaufort the high caliber of art it can produce.  This is also an excellent opportunity for the community to see familiar places photographed from a fresh perspective.   All artwork is for sale, with a percentage returning to the Photography Club.    The exhibit is open during the City Hall's normal business hours:  9 am – 5pm, Monday through Friday.  There is no admission charge.   An opening reception   will be held on Thursday, March 3rd from 5pm – 7pm. The public is invited to attend.