Tag:
live music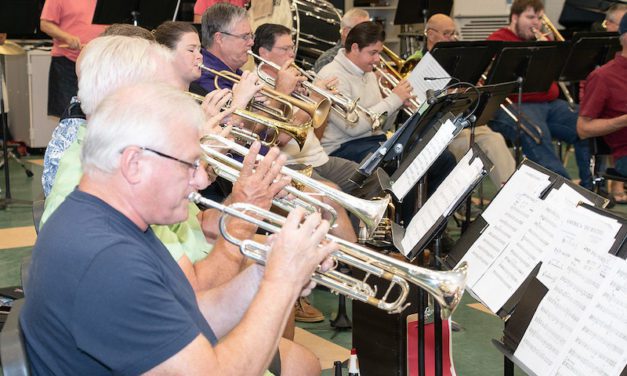 The Lowcountry Wind Symphony presents its 7th annual tribute. The Lowcountry wind Symphony (LWS),...
Read More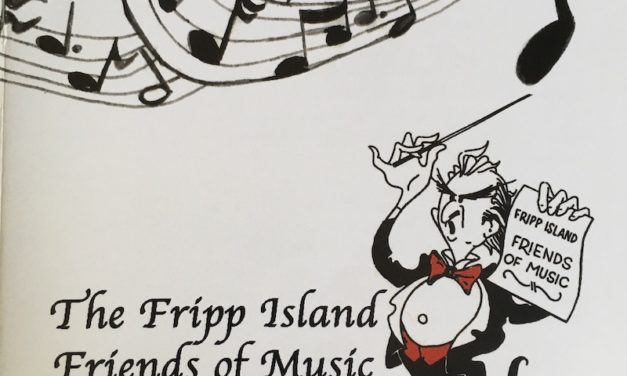 By Margit Resch Music has tremendous power. It does not just entertain us, it reduces stress,...
Read More
Singer-songwriter Alice Peacock released her latest album Minnesota at the tail end of 2019, just...
Read More