Tag:
beautiful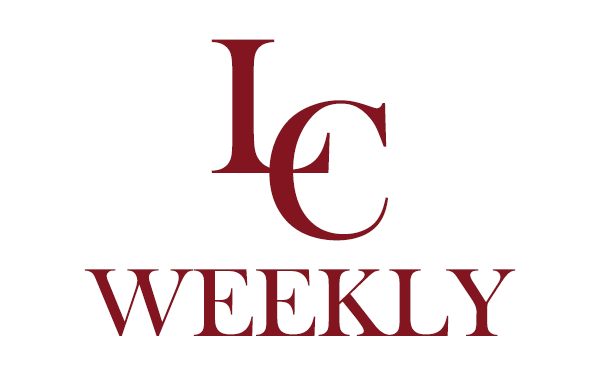 By Brenda Litchfield Beaufort's Fall ArtWalk is back! After being canceled last year, it has...
Read More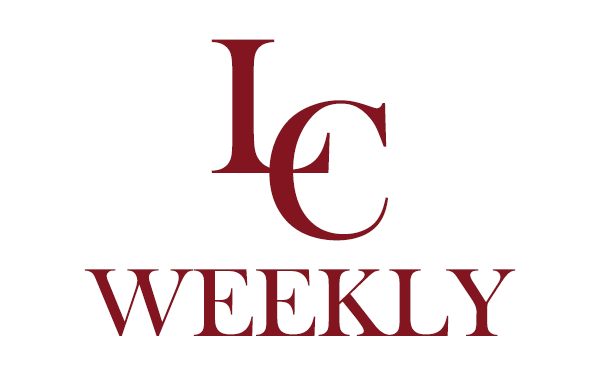 Winners in the Camera Club of Hilton Head Island's 2007 Member Competition were announced last week. Themes this year were Fall Color and black & white Lowcountry scenes.
Read More
It's a loaded question, one that, if you live in the Carolinas, you get quite a bit as a matter of course.
Read More