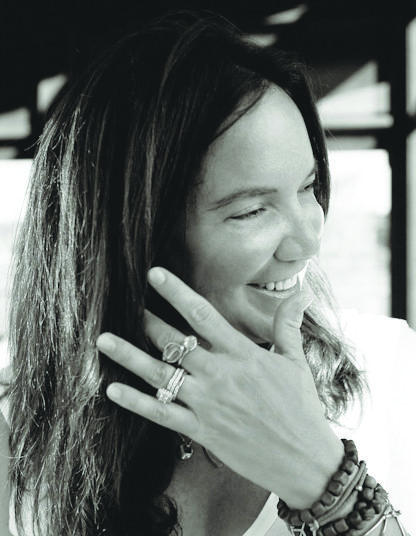 Road trips are not for the faint of heart.
They require both a healthy sense of humor and a cast-iron stomach bounded by a bevy of steely sound nerves.
Just ask Mark Twain about his early wanderlust that could only be scratched with stagecoach travels to the "Far West" in search of greater fortune in the 1860'€™s. Well, that ship has sailed along with the last tail of Haley's Comet, but you can read still read his adventures in "€œvariegated vagabondizing" and tackling the open dusty roads and towns in his book Roughing It. If Travel & Leisure were around 100-plus some odd years ago, a copy of Clemens'€™s travelogue might read:

Top 3 Takeaway Tips for Destination Travel Out West
1. How to treat a scorpion bite?
Bathe in brandy, then drink it.
2. What to do after spotting a "hairy tarantula on stilts" or an outlaw?
Always keep your aim steady and engaged. Set a spittoon on him.
3. While encountering a group of local women skinny-dipping?
Sit on their clothes to keep them dry.

Roughing It is not the only book out there floating in the universe that serves as an early warning to all weary travelers that the wide world was, is, and probably always will be, wrought with peril. Take Tom Wolfe, following and documenting counter-culturist Ken Kesey and his band of Merry Pranksters. In the name of journalism, one solitary brave man boarded a Day-Glo painted school bus to provide an investigative eye into the LSD experiment/experience of intersubjectivity that to this day, almost 50 years later, no one has a single, solidary clue what it even means. But again, this was all happening in the '€˜60s, and apparently if you remember the '€˜60s you didn'€™t live "€œin"€ them. I did not, live in them that is, but I did read The Electric Kool-Aid Acid Test. And if a major fashion magazine included a summer travel guide highlighting hippie couture, it would read:

San Fran to Mexico in Three Days: What to Bring
1. strung-out hairstyling tools, sculpting gel and Aragon oil hair setting spray
2. €œIndian beads, €œamulet€ beads, beaded headbands and donkey beads€ -€" no such thing as too many beads
3. €œunicorn horns €- you know, for late night
4. "temple bells"€ and "€œfluorescent vests" – " stylish (and safe) getting on and off the bus. But remember, the first rule of the acid test, you'€™re either on the bus or off. So, good luck figuring all of that out.
5. €œErrol Flynn dueling shirts
6. Bail money
Now, I know most people probably conjure up the 1940's image of Going and Coming by Norman Rockwell while waxing sentimental about a summer road trip in the family station wagon with grandma, the three kids and the family dog. Me, I think "€œroad trip"€ and I picture Clark Griswold with his wily brood in National Lampoon'€™s Vacation, driving down the interstate with a deceased Aunt Edna strapped to the top of the car. Upon leaving her at the doorstep back at her home, he eulogizes, "O God, ease our suffering in this, our moment of great despair." Yea, admit this kind and decent woman into thy arms of thine heavenly area, up there. And Moab, he lay us upon the band of Canaanites, and yea, though the Hindus speak of karma, I implore you: give her break."€
Catching a break is the tricky part when tackling any drive down the great American roadways. A whole lot more can go wrong than right. Especially if you'€™re not on or off a bus, but firmly wedged in an over-heated car for 22 hours between a family that includes one, but not limited to: vegan, lactose free, gluten free, and carb free with a red dye #40 allergy and a violent sufferer of motion sickness.
When the National System of Interstate and Defense Highways was created under Eisenhower in 1956, people were fretful of providing a system that, yes, is quicker and gets us to our destination more easily but bypasses what makes each of us unique. See, interstates allow people to buzz by towns and rural highways and roads; the very places that expose us to the many different cultures, religions and customs that are unlike our own. I think the worry turned out to be for naught. It's the not hitting the road in the first place that leads to isolation in this great, vast country filled with diversity, not just in scenery but in tradition and way of life.
Too often we stay in our respective corners and throw stones.
Mark Twain wrote, "€œTravel is fatal to prejudice, bigotry, and narrow mindedness, and many more people need it sorely on these accounts. Broad, wholesome, charitable views of men and things cannot be acquired by vegetating in one little corner of the earth all one's life."
So, let's stop vegetating and start vagabonding.
Unsure where to start? Get in your car and drive.