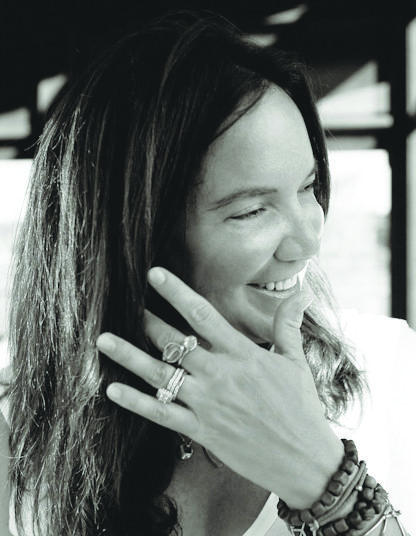 I hate winter.
            I don't like cold, colds, cabin fever or ashy fireplaces, either.
            And wearing a bundle-some coat, scarf and gloves is not my idea of fashion-forward fun.    
            I look and feel like a bratwurst stuffed in a wooly pretzel bun with a stripe of ochre-colored knitted mustard streaming around my neck.
            Not so for Charlie. If my husband had his way, we'd be living year round in New England. Evidently, they're all of sorts of activities that make winter enjoyable, unlike here where you just sit inside and complain about everything. There is skiing, snowboarding, sledding, ice fishing, snowmobiling and hot tub hoe downs. None of these appeal to me, either. I have tried most of them, including hot tubing outdoors in the snow, and still couldn't feel my feet and snot kept running down my nose.
            See, I like to be comfortable. My super-sweet cousin, Nancypants, keeps trying to sell me into moving to New Hampshire, as well. Up there, I could still wear a cute tank top and jeans under my giant Michelin man snow suit and even remain properly accessorized. We could even snow mobile off road to a nice dinner and for a few after-dinner coffee drinks at a cozy bar where we'd make merry and look fab and listen to music. Now, she may look like a million bucks when she hops off her gas powered horse, but when I get off a snow mobile at minus five my eyelashes are frozen shut, there are icicles hanging from my chin and my face is so numb it takes all of dinner to defrost so I can actually swallow something.
            Every blessed winter, they send us pictures of the whole family ice fishing in their tropical ice house hut, or whatever you call the teeny little tiny two square feet of thin wood driven five miles slap dap into the middle of the lake. (It's tropical because it has a palm tree painted on the front and such.) As if that's a solid selling point.
            See, I don't bait a hook and then stare at it here where the weather is warm so I am just going to tell you straight up, I don't feel the need to do that when it's 12 below. And let's get back to the driving on giant bodies of water. That is not natural, folks. And then to stoically sit there next to the weight of a two-ton diesel pick-up while you fish for lake trout through a small hole is slightly unnerving to say the least. It took a small iceberg to take down the Titanic so it doesn't seem too illogical a Ford or a Chevy could crack Lake Winni and take out a tropical ice hut and all the people huddled in it.
            Some of you reading this now are doing so because you are sick and tired of shoveling 10 inches of white stuff to get out your front door to get to the mail. I hear ya. I know people around here call you "snowbirds," but I simply call you smart.
            As I write this, it's 8 degrees in Portland, Maine.  And due west, the Minnesota Vikings and the Seattle Seahawks are prepping to play the wild-card playoff in a mountain of snow and cascading ice for the chance to get closer to wearing that coveted ring. They say the Vikings are offering coffee and hand warmers before kick off in Minneapolis but I am betting there will still be guys who say no thanks while chugging a cold brewskie wearing only jeans and body paint.
Not to mention, I had to turn the seat warmers on in the car this morning to take the girls to school. I can admit it feels alright for the first few minutes, but there is something totally unnatural about radiating heat coming from below. Call me a naturalist, but I like the real deal, old fashioned kind… you know, from the sun.
            I know, I know, I can admit to beating a dead horse about my total dislike of winter and all things snow. It's nature, after all. But at least I'm not beating a dead snow mobile with a hammer trying to get it to start while it's 20 below.
            I guess we still have a couple of weeks until our esteemed Georgia ground hog, General Beauregard, saunters out of his house to announce whether we have 6 more weeks of winter or if spring should come early this year.
            'Cause I don't know about y'all, but I am ready to wear some cute tank tops and my sparkly flip flops. Seeing as I haven't worn them since Christmas.
            Stay warm, y'all.