Category:
Calendars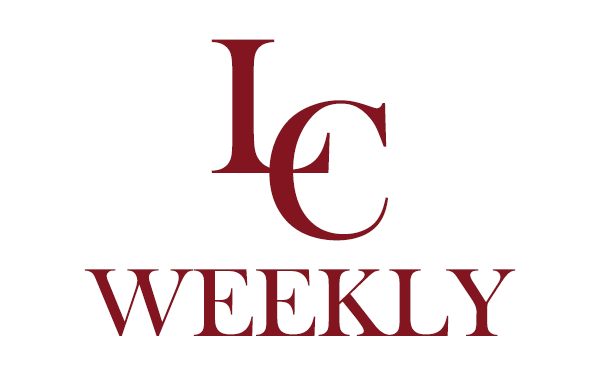 Lowcountry artists are invited to submit their works of art for The Society of Bluffton Artists'...
Read More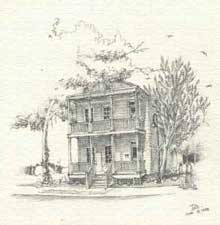 Put a star on your tree and celebrate art on Friday, December 20th, 5:30-9 at The Charles Street Gallery.
Read More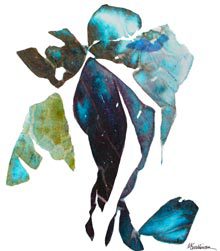 Mary Sullivan is the featured artist at the SOBA Gallery from June 4 through July 14. Her exhibit "Time and Timelessness," will present all new work, exploring that theme with the poured ink abstracts for which she has become known. She will add two additional techniques which ultimately evolved from the ink paintings.
Read More