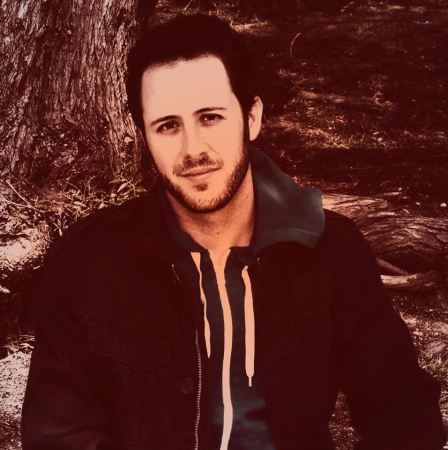 Beaufort-based literary house Short Story America has published its newest collection of short stories: LOSS ANGELES, a beautiful hardcover collection of fifteen stories by Los Angeles author Mathieu Cailler.
Mathieu, the winner of the first Short Story America Prize for Short Fiction in 2012, will make his third trip to Beaufort (he was a guest star at the first two Short Story America festivals) to give a reading and book signing at the Beaufort branch of the B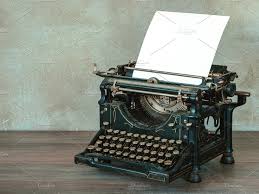 eaufort County Library. Time and date: 6:00 pm, Thursday, May 14th. The author will be introduced by Beaufort author and Short Story America editor Tim Johnston, and will give a talk about writing short stories, followed by a reading of one of the book's stories. Mr. Cailler will then sign copies of LOSS ANGELES before joining readers for "social time" in downtown Beaufort. Let's show Mathieu Cailler a great Lowcountry time, shall we? He is very fond of Beaufort, and speaks highly of our community everywhere he goes. Mark your calendars for Mathieu's visit, and look for more in our next issue.