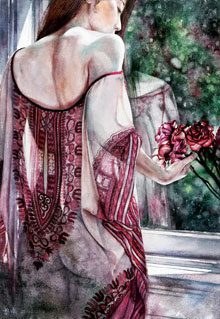 The Beaufort Art Association's 57th Annual Spring Show will be open to the public from Wednesday, March 28, through Saturday, March 31, from 10 am to 7 pm at Tabby Place, 913 Port Republic St. in downtown Beaufort. Local artists will present their finest works for exhibit and sale during the show. Oils, acrylics, watercolors, photography, mixed media, pottery, woodturning, jewelry, and metal sculpture are among the artforms featured. Admission is free and open to the public.
            This year, judging the entries will be artist Xi Guo, a signature member of the National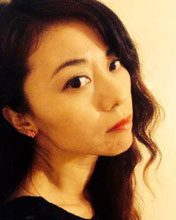 Watercolor Society (NWS) and Northwest Watercolor Society (NWWS). A native of Shanghai, China, Xi earned her Bachelor of Fine Arts in oil painting at Shanghai Normal University. She went on to complete her graduate training at the Savannah College of Art and Design (SCAD) in 2014 with a degree in photography.
            Xi started to focus on painting with watercolor about five years ago and became a world-wide, award-winning watercolor artist. She won second place in the Watermedia Showcase Competition in 2014. That same year, her painting was included in the art book "Splash 16, The Best of Watercolor Exploring Texture" published by North Light Books. Her art can be seen at http://www.xiguowatercolor.com. For more information on the Beaufort Art Association, go to www.beaufortartassociation.com, or stop by the Gallery at 913 Bay St. in Beaufort.
Above: Decaying Flowers, by Xi Guo