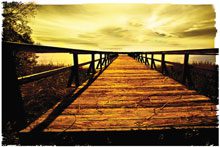 The Artists of Palmetto Bluff, a collection of professional and semi-professional painters, potters, photographers and jewelry makers from Bluffton's vibrant coastal community, will open three gallery days at 64B Boathouse Street in Wilson Village, Palmetto Bluff, Bluffton this fall. The public is invited to attend.
Twenty-two artists will participate in one or more of the three October, November and December shows. A "Preview Reception" will begin the series on Friday, October 5th from 4:00 – 7:00pm, followed by the "Autumn Show" on Saturday, October 6th from 11:00am – 4:00pm. November's show will coincide with "Music to Your Mouth," Palmetto Bluff's annual showcase of food, music and beverages. The show date is Saturday, November 17th, from 11:00am to 4:00pm. The December show will feature small works for the holidays and will take place on Saturday,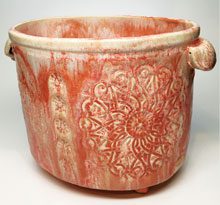 December 8th from 11:00am – 4:00pm.
Palmetto Bluff artists live within a breathtaking landscape on the banks of the May River. It is here where they gain inspiration for the art that will be featured in this series. Karen Dale, Chair of the organizing committee stated, "It's been a delight to bring together this consortium of talented artists and invite our friends and neighbors to Palmetto Bluff to see it all. We hope you'll mark your calendars for October 6th, November 17th and December 8th."
A portion of the artists' proceeds will be donated to the The Palmetto Bluff Conservancy, a foundation for education and the conservation of the natural landscape of Palmetto Bluff.
For further information, please contact Karen Dale at 708-362-0351 or karenwdale@gmail.com