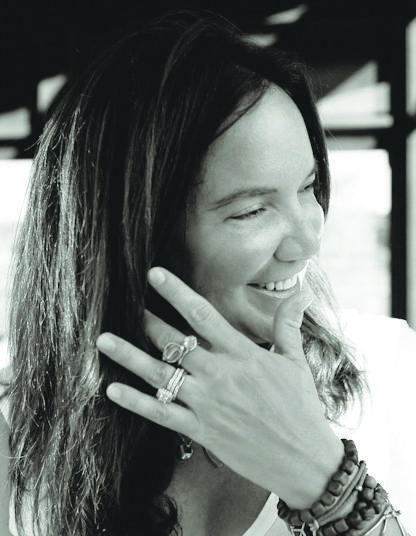 I hate cleaning.
            My friend Alicia finds it therapeutic; the sweet swish of the dishwasher, the sturdy turn of the dryer, the glitter of a freshly scrubbed sink. These are the sounds and sights of accomplishment.
            I look at the cobwebbed banister, the crumb-filled couch, the crusted sink layered in Crest and lined with Q-tips and quiver. The very state of affairs reminds me in a hazy film of cat hair and microscopic dust that I am lazy and still, after 44 years, don't have my stuff together.
            And don't get me started on dust.
            I hate dust most of all.
            Where does it come from, are they really dead skin cells, and why does "whatever it truly is" lift into the air for a moment when lightly touched, flutter upwards, only to settle purposely down and stay awhile like an uninvited guest that was supposed to be just dropping something off?
            I have a lot of books.
            This means I have lots and lots of dust. This is what I am thinking while dusting my books. If I bring one more book home, like the domino effect, I will be utterly covered, fully buried up to me ears by an epic sand storm of "whatever it truly is." 
            But I love my books so I must find a way to live with dust. What would I do without my copy of The Guernsey Literary and Potato Peel Pie Society? I cry every single time I read it. Who would I be without my companion of Selected Poems by e.e. cummings, Flannery O'Connor's Everything That Rises Must Converge, or Silverstein's Where the Sidewalk Ends? How would I survive without my well-worn copies of Shelley's Frankenstein, Vonnegut's' Slaughterhouse Five, or Hemingway's The Sun Also Rises.    
            I was thinking, while pretending to dust the other day, of how I rediscover stories daily just by looking around my dusty, cat hair covered house.
            There's my beloved copy of Sara Gruen's Water for Elephants, I say out loud. Gosh, how I love that story, even though I haven't thought of it for a while. What's not to love about a veterinary student who leaves everything behind to join the traveling circus during the great depression?
            It reminded me of a conversation I had with Aunt Helen last time I was back home on St. Simons Island, GA. See, she's a 95 year old pistol of a women, sharp as a tack and as funny as Carson, himself. She'll tell you no one should live past 90, but I don't believe her. Thanks to Grandpa Mike, Aunt Helen still gets busted out of the nursing home for cocktail hour where she loves to hold court around the same circular table off the Gramma Flo's kitchen.
            Over vodka and OJ that evening, she told me a story. The story of how her mother defied her well-to-do parents to run off at 16 with the man she loved. He was a handsome trapeze artist with the traveling circus. They got married and Aunt Helen's father taught her mother everything he knew. They journeyed city to city, state to state, breathtakingly defying gravity; performers on their own intimate stage, fluttering upward, the lightest of touch, delicately spinning through silent air, landing heart to hand, hand to heart.
            There were hard times, of course. It was the Great Depression, after all. But they made it work and with 5 kids in tow. It was magical.
            Aunt Helen still, to this day, can't eat split pea soup. She can't stand it.
            I don't like split pea soup, either.
            But maybe dusting isn't so bad, after all.
            You never know what you'll discover.
            So dust on, y'all. And Happy Spring Cleaning.