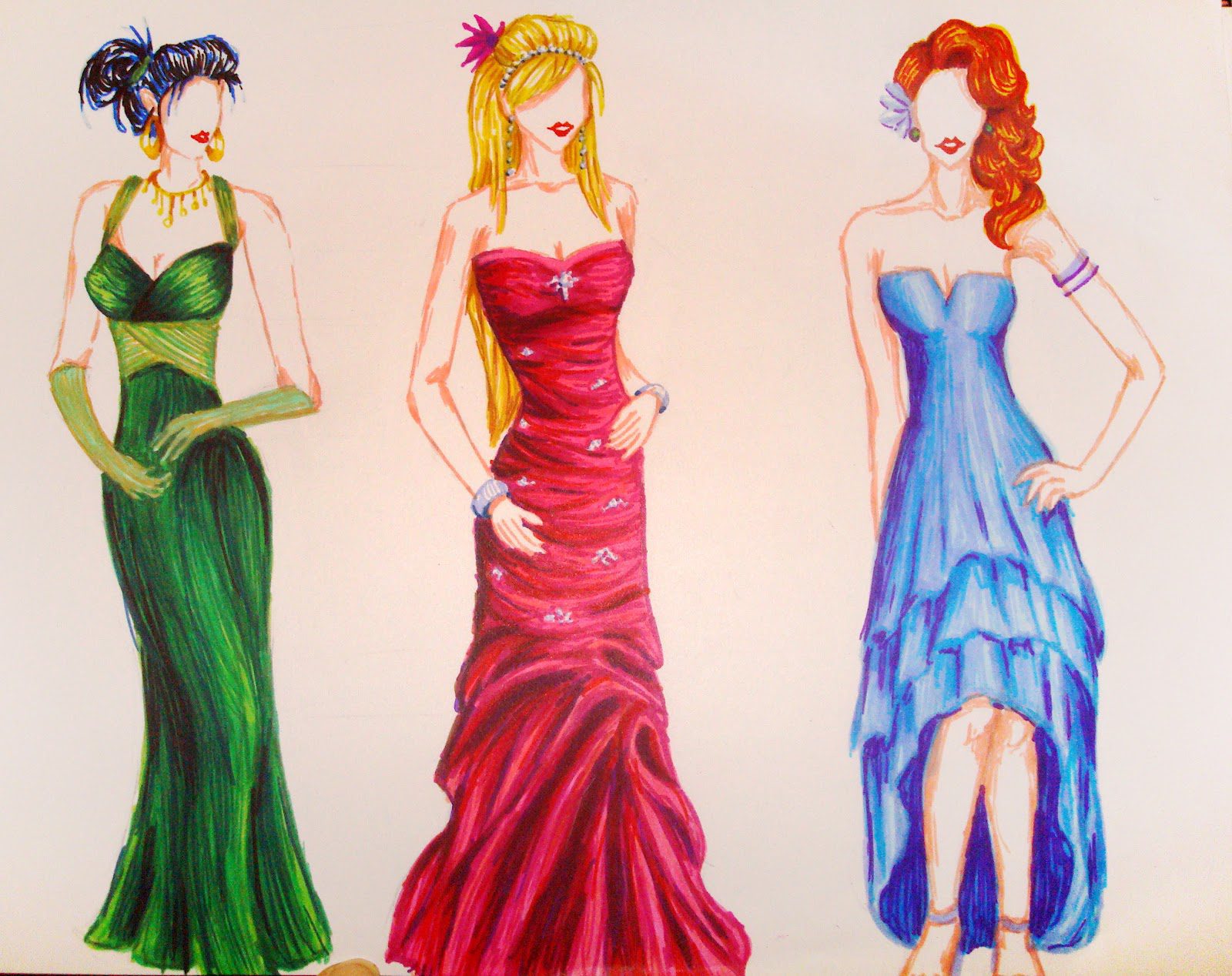 The Junior Service League of Beaufort (JSLB) is hosting its fifth annual Prom Boutique on March 12th from 1 to 5 pm at Beaufort-Jasper Academy for Career Excellence.
 
            Since 2011, JSLB's Prom Boutique has helped girls in Beaufort and Jasper counties experience the magic of finding the perfect prom dress. In past years, over 75 girls have attended the event where they are able to choose from a wide variety of new and gently used formal dresses, accessories and jewelry at no cost. JSLB members serve as personal stylists for the girls, helping each to pick the perfect gown and complete her look.
            "The most rewarding part of this experience, and why we continue to host this event year after year, is the reaction of the girls when they find the perfect dress," said Ashley Rhodes, chairwoman of the Prom Boutique. "The girls leave the Prom Boutique with a sense of confidence that serves them far beyond the memorable occasion of prom."
            Similar to years past, the Prom Boutique offers attendees a red-carpet experience and includes a VIP hour, from 11 am to noon for those who pre-register for the event. VIP attendees have the opportunity to have first pick of all dresses and accessories, while enjoying even more personalized attention from JSLB's personal stylists. VIP applications are available through school guidance counselors and on the website at www.jslbeaufort.com.
            Any student in the Beaufort and Jasper counties is invited to attend the boutique. Shoppers must show their student ID or have a letter on school letterhead from their guidance counselor, teacher or school administrator. All girls who attend the event are welcome to bring family members or friends to help them shop.
            The Beaufort-Jasper Academy for Career Excellence is located at 80 Lowcountry Drive, Ridgeland, SC 29936.