Tag:
holistic health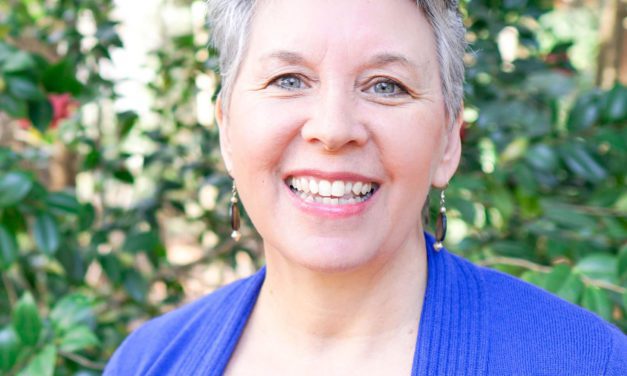 By Dr. Winn Sams Health applies to each of us on many levels. I think its importance is best...
Read More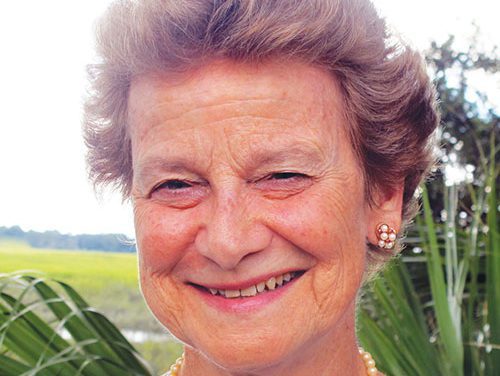 As I prepared to leave home in Mayfield, Kentucky, years ago for my freshman year at Murray State...
Read More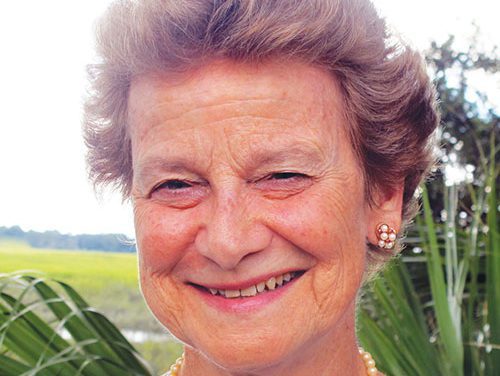 Living in Podcastville can be educational, enlightening, and at the least, entertaining. A couple...
Read More